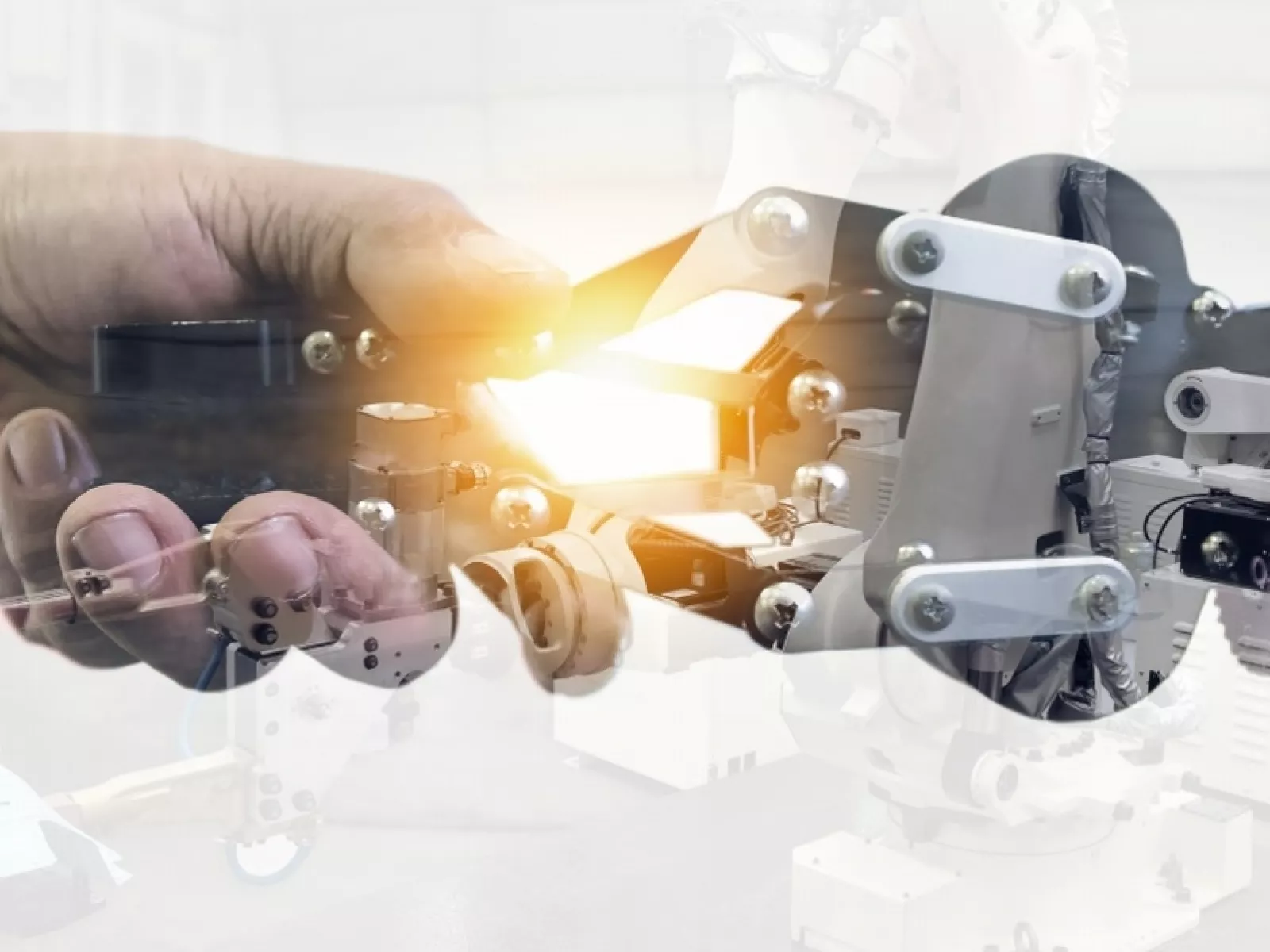 Industry 4.0 readiness and macro-economic status survey launched by the NTP.
After two years we have closed down the questionnaire.  
We thank all our members non non-member partners who have completed it thus contributing to the targeted analyses to be executed. The results of the survey are summarised in the report available below.